design | GeD projects centre
Modern kitchen program characterised by a thicker door (26 mm) whose design takes advantage of the decorative contribution of the handle, giving an excellent form-function ratio. Thanks to the optional electrified opening system, ServoDrive activated by pressing or PushPull, there is also a version without handles, giving a simple line with unique formal cleanliness. The Velvet Profile Handle program is also distinguished by the transversality of the materials and the finishes available for the doors and accessories:
– Brushed Oak wood in 3 layers, natural or painted in 9 finishes;
– Brushed Larch wood in 3 layers and 3 finishes;
– 5 special types of veneered wood on wooden panels, also available with an ultra-gloss finish;
– Veneered Oak on a wooden panel, available lacquered in 7 colours or painted in 11 colours;
– Lacquered in 24 gloss or matt colours on MDF panels;
– Special lacquer available in 5 tactile effects on MDF panels.
The furniture in the Velvet Handle program can be combined with those of the Velvet Profile I and Velvet Profile C.



FINISHINGS

3 layers solid wood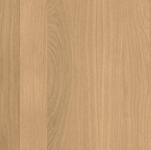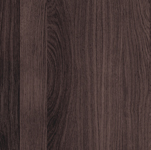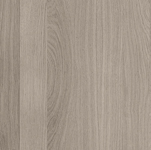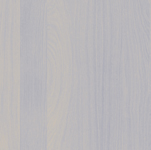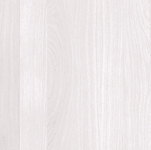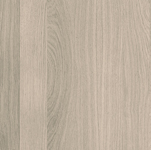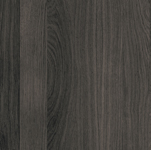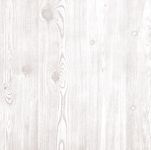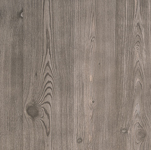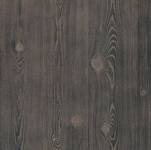 Veneered wood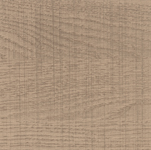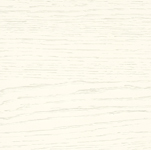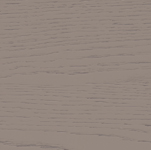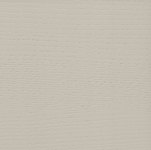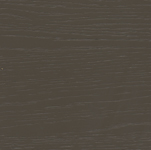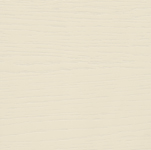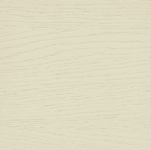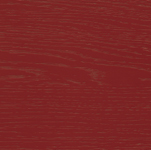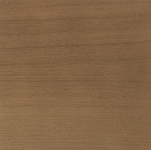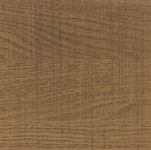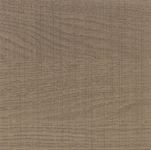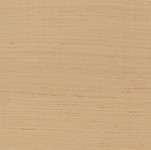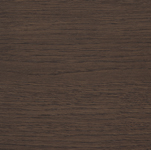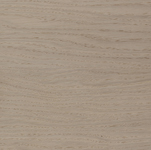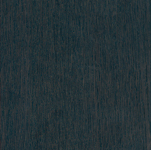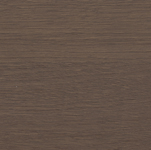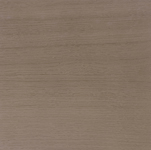 Special veneered wood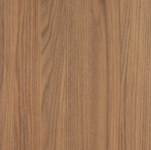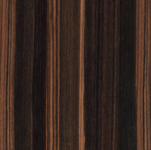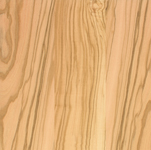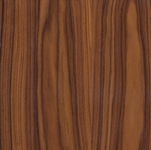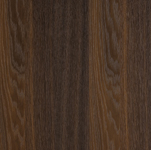 Lacquered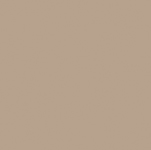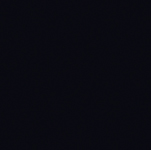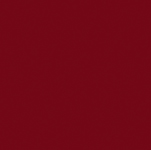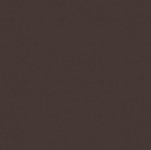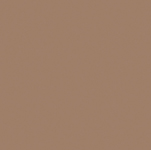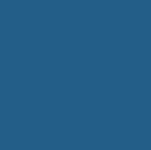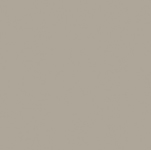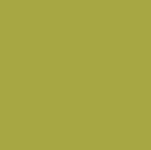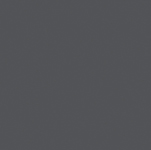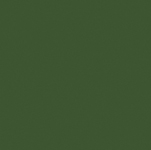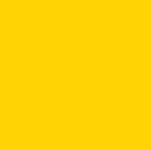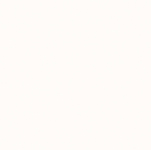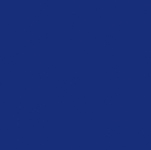 Materic lacquered