brühl | moka
moka is particularly versatile – as a soloist or as a group of occasional tables that can be individually arranged as required. Light-coloured birch wood, slightly tapered legs and a table top in smoothly rounded triangle shape provide moka with a cheerful, natural and uncomplicated appearance. The tables are easy to handle or carry and thus invite spontaneous conviviality.




brühl | hammersvik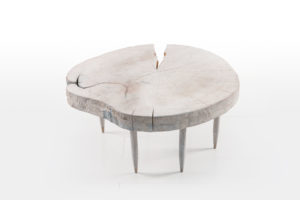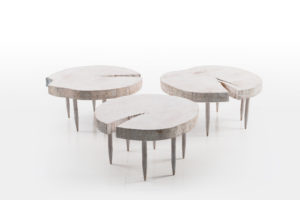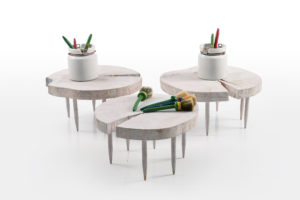 hammersvik
Design Kati Meyer-Brühl
Nature's messenger: hammersvik is an oasis of calm and also a sustainable and decorative element. Massive beech tree trunks, with the typical cracks that result from the drying process, have been cut into slices, debarked, planed and sanded, then whitewashed. Each slice rests on six slender beech legs that taper towards the end. The table goes well with rural as well as urban environments.




brühl | easy pieces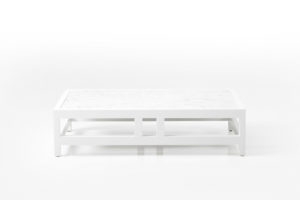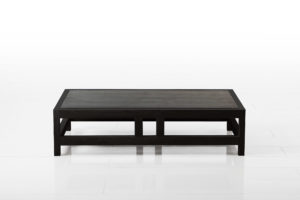 easy pieces
Design Kati Meyer-Brühl
Table easy pieces in solid oak and with a slate top.




brühl | float
Filigree float occasional tables – graceful partners for our seating furniture. The decoratively engraved tabletop rests on three elegant legs. Four 38 cm diameter models available, the table with rose décor is also available in 55 cm diameter. Height: 49.5 cm, material: corian.




brühl | mosspink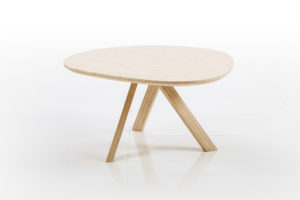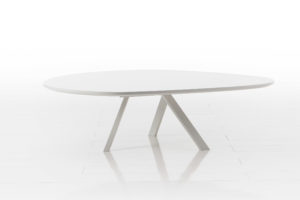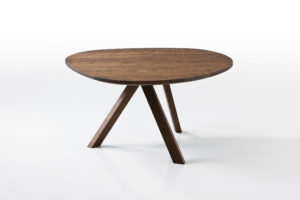 mosspink
Design Kati Meyer-Brühl
mosspink occasional tables – available in two different sizes – are graceful additions to the seating furniture from the mosspink range. An organically shaped tabletop and three slightly irregularly positioned legs create an original, lively appearance. In solid oak, plywood, plywood with beech legs or in white painted wood.




brühl | deep space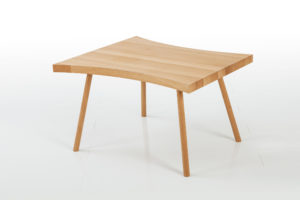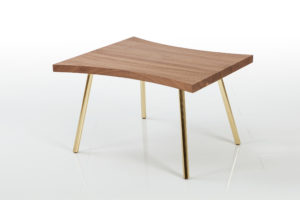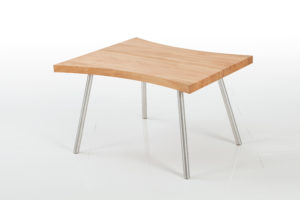 deep space
Design Kati Meyer-Brühl
deep space occasional tables are finished in solid beech, oak or walnut; to be combined with wooden feet or brass- or copper-coloured or aluminium feet.