brühl | belami – smooth / belami – tacked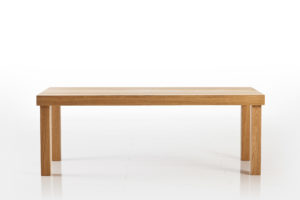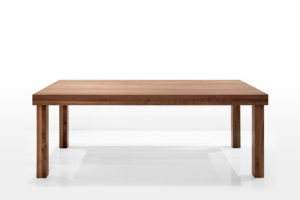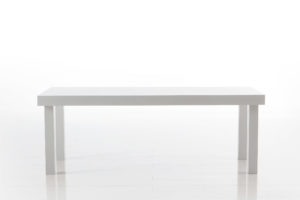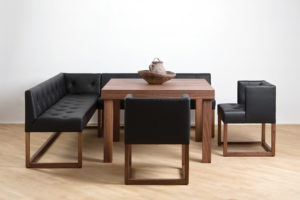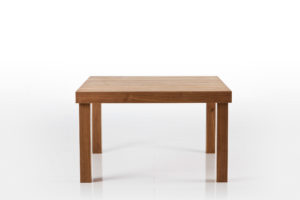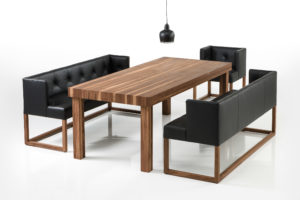 belami – smooth / belami – tacked
Design Kati Meyer-Brühl
belami 90 x 200 cm and 90 x 270 cm tables – with a minimalist, distinctive, rectangular shape – are available in beech, oak, walnut or with a white coating. They are perfect for informal as well as festive gatherings.




brühl | les copains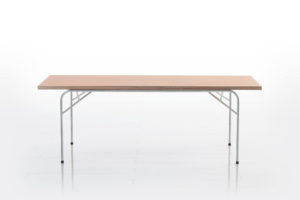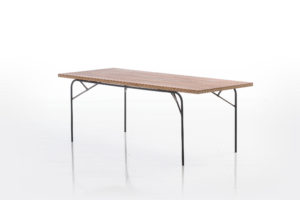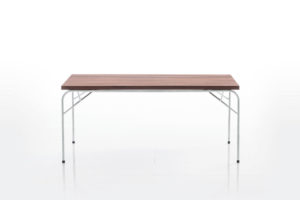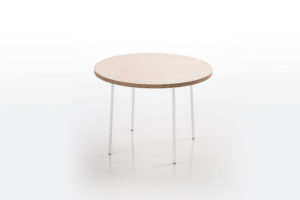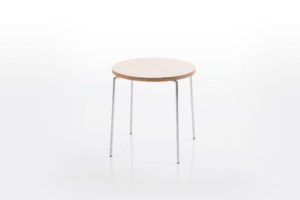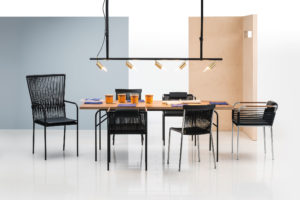 les copains
Design Kati Meyer-Brühl
The les copains wickerwork chairs are complemented by matching round and rectangular tables. The table top is made from plywood, with a surface in either maple, oak, walnut or with a white powder coated top. To be combined with a base frame in chrome, stainless steel or hot dip galvanised or black powder coated.
Sizes: 160 x 80 cm, 200 x 80 cm, Ø 70 cm, Ø 100 cm.