Showroom "Mebel Interior" has opened in 2015. We are the official exclusive distributor of brands Brühl, RUF Betten, Kymo in Kazakhstan and Astor Mobili in Almaty.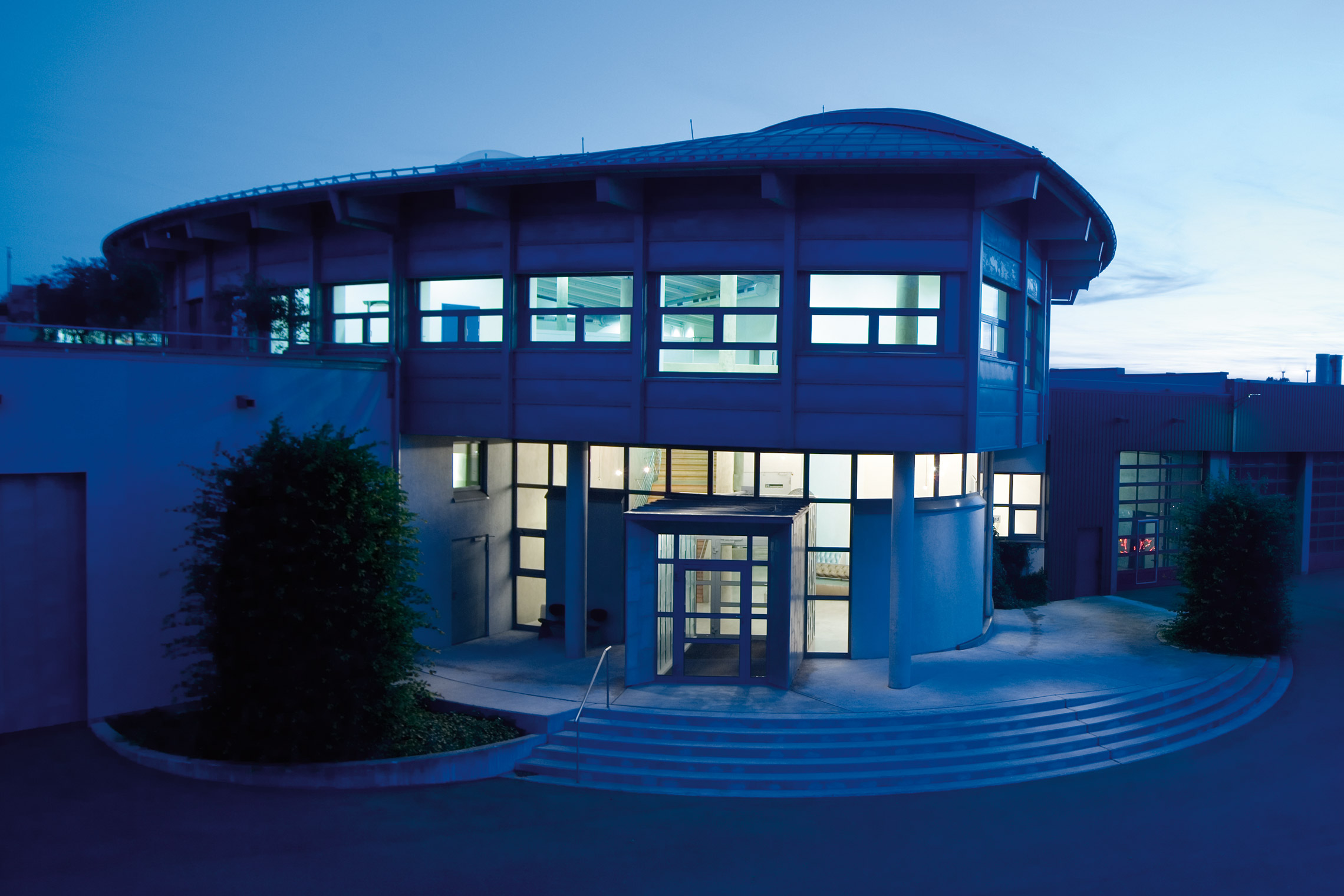 Brühl – German manufacturer of luxury sofas and armchairs. First of all, Brühl – is a young and lively look to the design of furniture for the home. Products of this factory will never expire by the time, combine well with almost any style of interior. Entire products of Brühl are developed and manufactured in Bayern, Germany. Modern multifunctional sofas and armchairs by using innovative forms and materials, have won more than 60 national and international design awards. In 2009 Brühl was the first among manufacturers of cushioned furniture has been awarded the "Blue Angel" for the highest standards of environmental safety.

German factory Ruf Betten produces furniture for bedrooms of different styles and even more. It creates a new concept of sleep, developed jointly with the German Sleep Society. All beds and mattresses of Ruf Betten tested by using modern methods of quality control, and therefore, it is absolutely safe for health. All models of Ruf Betten distinguished by elegance and refinement, thus able to fit into any bedroom interior.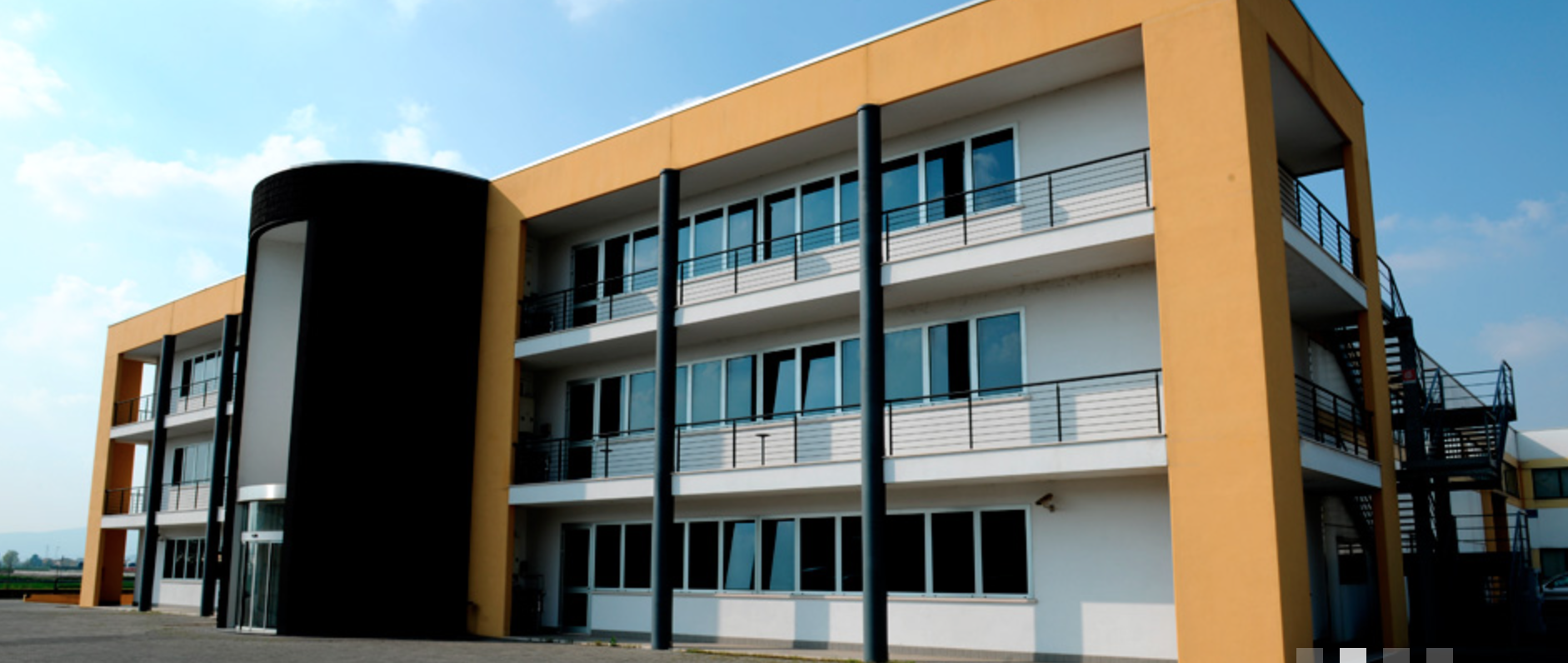 Astor Mobili – Italian factory, which produces furniture in a modern style at the highest level. Factory production includes bedroom furniture, hallway and accessories for them, shelves and wardrobes, as well as interior doors. The factory provides an individual approach to each customer, allowing you to place orders of furniture on an individual project.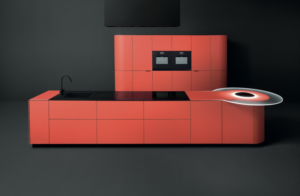 The story of GeD Arredamenti began in 1969 in Biancade near Treviso, which has traditionally been a centre of furniture production. The company has developed and established itself thanks to the insight and determination of the founder Giuseppe Dolfo. GeD Arredamenti shows great respect for its customers and the users of its products by placing the utmost importance on the content and the substance of the materials, especially natural wood. It is a key, intrinsic part of GeD Arredamenti's furniture not only because of its history and tradition, but also because of its renowned durability and reusability over time. A number of types of wood are used in the joinery department, including Ash and Oak. The trees come from monitored reforestation areas. Once they have been seasoned, they are cut and processed in a largely integrated procedure. GeD Arredamenti's products have a clear character which is based on the quality of the contents and the containers, as well as on materials such as wood, stone, steel and glass. It is a character built on reliability, durable products, the right balance between form and function, and respect for the customers, the users and the environment.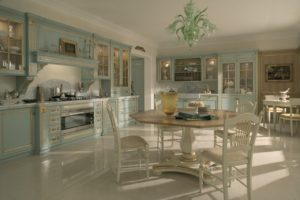 Ca'd'oro was created in 2006 and represents the point where the history of "kitchen furniture" and "classic furniture" meet the desire to make a "classic, timeless" product, incorporating all the craftsmanship of italian tradition in which the ancient cabinetmaker's art has been passed down for generations. Ca'd'oro passes on these values through the care that has been taken in selecting the solid ash and lime wood, which are the true soul of every single piece. This product also expresses its great value through the colour plus the finish achieved in the most traditional ways of the past; the use of shellac, lithopone, fish glue and sandrac (necessary basic products) ensures good surface protection and an even finish. Luciano dal bello has designed and painted the collections for the "casa di ca' d'oro" – a home that tells us of his childhood through the doorway of his memories: the colours of nature, the fruit trees, the intense fragrance of beeswax and the smell of wood coming from the varnished furniture. Love has gone into the design of CA' d'Oro, while the craftsmanship and care taken over its magnificent details transform the design into furniture with a high emotional value and classic beauty. There are pieces of furniture that are a dream and can no longer be found; CA' d'Oro reconstructs them with infinite care, faithful to timeless values so as to be able to hand them down to the persons we love.

Among shown exponents of sofas, chairs, occasional tables, beds, carpets and original interior accessories, you will certainly find something that will suit into your decor, and our specialists will help you to make the right choice.