brühl | morning dew
grace outdoor seating elements with weather resistant upholstery and covers and a galvanised frame are distinguished by their airy look and individually selectable colours. Optionally fitted with additional armrest pads. Here: Perfectly matched outdoor armchair duo in black and grey.




brühl | les copains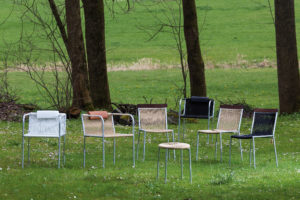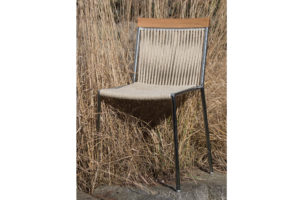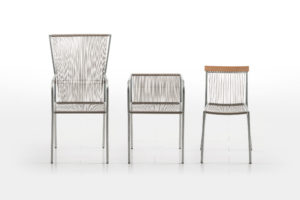 les copains
Design Kati Meyer-Brühl
Airy outdoor companions – in a minimalistic yet elegant format. Filigree but durable and with decorative handmade wickerwork. The chairs, stools and tables are made suitable for outdoor life thanks to their hot dip galvanised base frames, wooden elements made from robinia wood and wickerwork strings made from durable high-tech material or stainless steel. Optionally to be completed with matching cushions and backrest pads.




brühl | papillon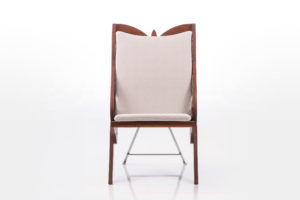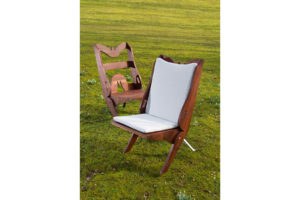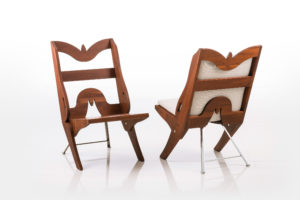 papillon
Design Kati Meyer-Brühl
The cheerful papillon armchair inspires pure joie de vivre. The winged silhouette of the armchair's back, the graceful metal supports and the transparent basic wooden frame result in a cheerful, creative design. Foldable and easy to carry, papillon invites movement and spontaneity.
The outdoor armchair features a robinia wood frame, galvanised supports and cushions covered in weatherproof materials.




brühl | easy pieces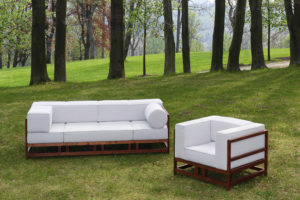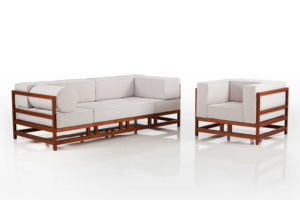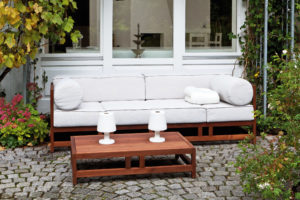 easy pieces
Design Kati Meyer-Brühl
Easy pieces lodge is the outdoor version of easy pieces – with a base frame made of weather-resistant robinia hard wood and closely-woven, robust and removable fabric covers.