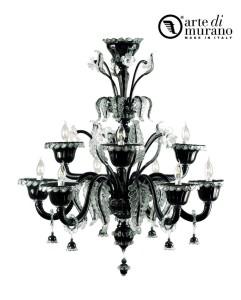 Mebel Interior is pleased to announce a partnership with world-renowned Italian light manufacturer Arte di Murano.
This legendary factory located on a small island Murano, close to Venice. The art of production passed through the centuries and all are the hand-made. All knowledge pass on exclusively on family inheritance.
The exhibition of chandeliers, lamps, mirrors and other more from an entire product range of Arte di Murano exhibited in our showroom Mebel Interior. There are also available to download e-versions of catalogues on our website for entire product range such as "Classic" or "Modern".