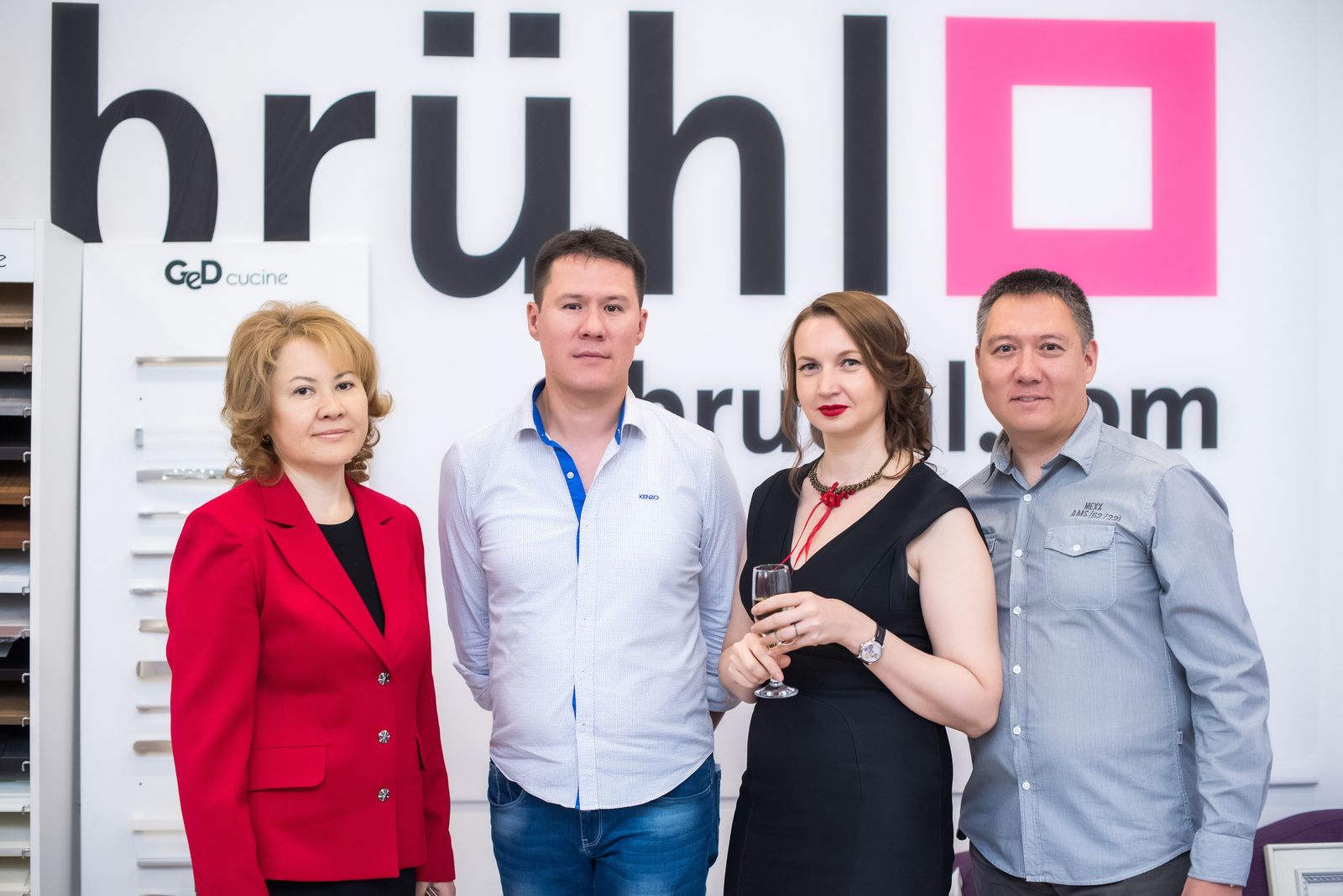 Mebel Interior welcomes all architectures and designers on official presentation of GeD Cucine и CA'd'ORO in Almaty, Kazakhstan, which focus on kitchen production.



A lot of professionals have visited event and had possibilities to discuss with GeD Cucine & CA'd'ORO factories representative in warmest atmosphere. There were also a lot of opportunities to deeper understand the know-how of mentioned manufacturers. The main benefits of GeD Cuccine & CA' d'ORO are competitive price levels and highest quality of kitchens.
Final products are result of deepest understanding of whole process which comes for many years and entire circuit of production are strength part of the companies. For additional information and kitchen model ranges you may learn at GeD Cucine or CA'd'ORO
Mebel Interior express thanks to IDEAS Magazine for support in organising this event.